Bagong Araw Philippines: Rebuilding through Microinsurance and Women's Microenterprises (PREMIUM)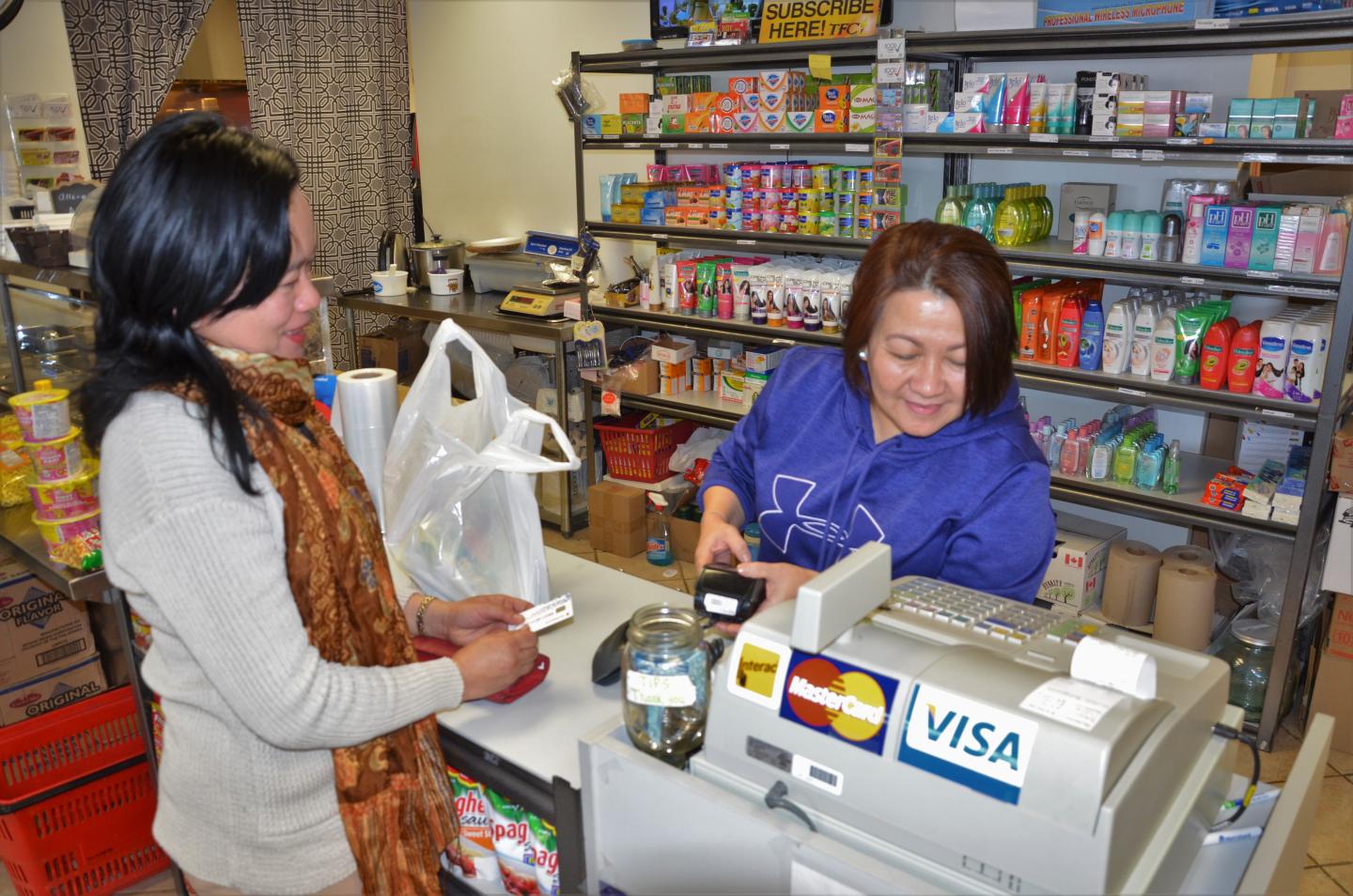 Cooperative Development Organisation
Implementing Partners and Organisations
The Center for Agricultural and Rural Development Inc.
RIMANSI
Microventures Foundation (MVF)
HAPINOY
Period of Implementation
March 2016 - December 2019
Geographic scope
Asia-Pacific: Philippines
Budget
$ 3,616,974
€ 3 318 730
Sector(s)
Banking & Financial Services, Insurance, Rural Development
Summary
The Philippines is one of the most disaster-prone countries in the world. Each year, the country suffers from damages and losses brought about by natural disasters. On November 8, 2013, Typhoon Haiyan (locally known as Yolanda) hit the country, leaving some $17.5 billion in damages.
Small home-based retail shops are an integral part of Philippine society, not only as places to purchase household goods but as community meeting places for updates on information and current events.  In times of disaster, the local store is one of the first places people go for supplies. Yet, the shops themselves are ill-prepared to cope with catastrophe and often experience property, inventory, and business interruption losses.
CDF Canada's PREMIUM project is helping 1,600 sari-sari store owners in Leyte and Samar provinces to break the cycle of vulnerability to calamities by providing needed business training, insurance protection, and financing to expand or upgrade product offerings.
Project Objectives
The PREMIUM project aims to strengthen the resilience of 2000 micro-convenience stores or sari-sari stores.
The project will provide specialized training to women entrepreneurs in professional business management skills. In addition, women will have access to affordable credit and funding to upgrade store infrastructure to increase their ability to withstand future disasters.
These women are also provided with smartphones to enhance the community early warning system, which serves to help communities mitigate future disasters. At least 2000 women and men in the Philippines affected by Typhoon Haiyan will participate in sustainable and resilient economic activities during the project.
The project will develop a viable model of disaster-related micro-insurance throughout the Philippines, which will increase access to financial services for micro-, small-, and medium-sized enterprises
Website
Impact on SDGs
SDG5 - Gender Equality
SDG8 - Decent Work and Economic Growth
SDG13 - Climate Action