Canada-Honduras Value-Added Agroforestry Project (CAHOVA)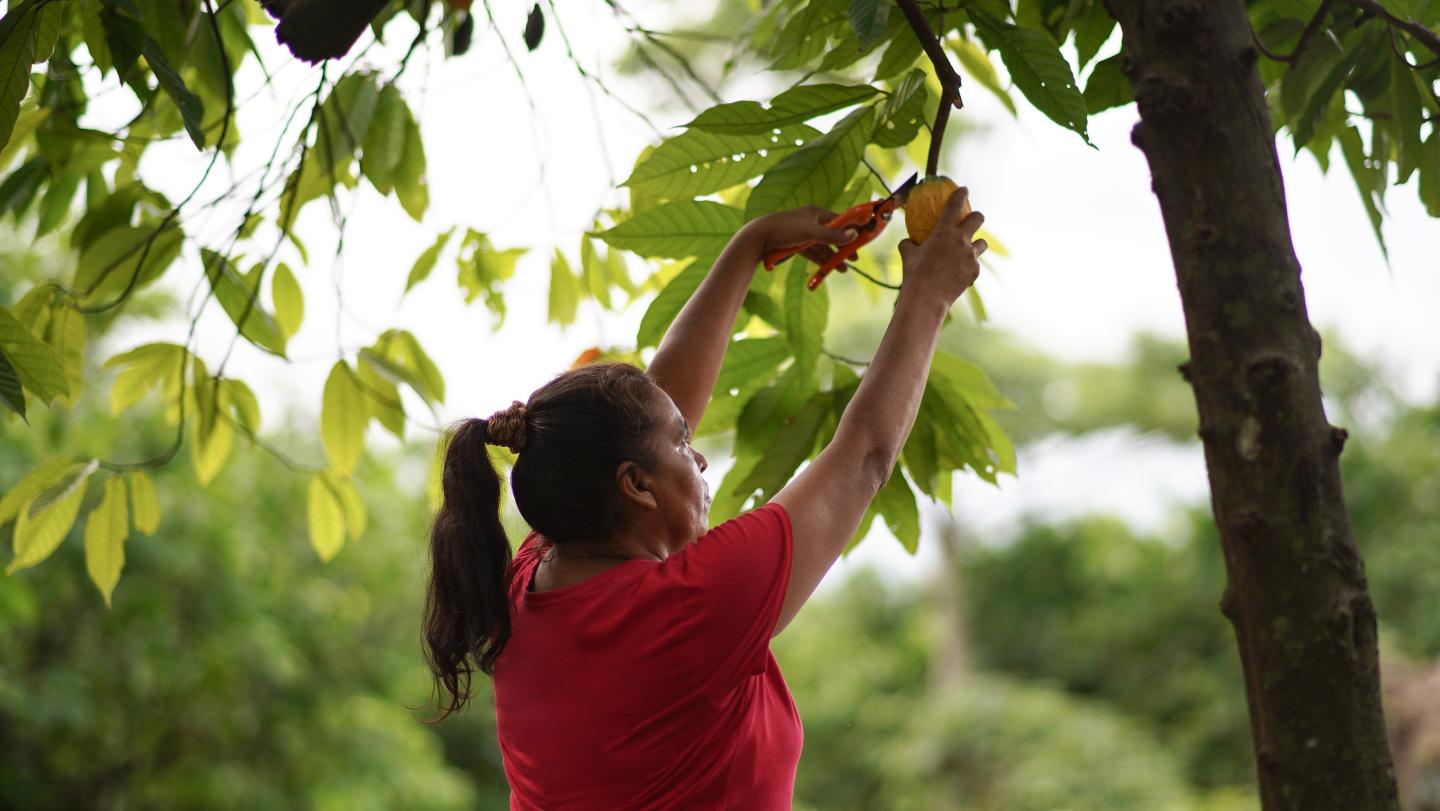 Cooperative Development Organisation
Period of Implementation
September 2016 - August 2021
Budget
$ 9,745,351
€ 9 281 287
Donor(s)
Bilateral Aid: Global Affairs Canada and SOCODEVI own funds
Sector(s)
Agroforestry, Climate & Environment, Rural Development
Type of Activity
Governance and Organizational Strengthening, Institutional Building and Policy Dialogue, Technical Assistance & Advisory, Training & Capacity Building, Value Chains / Socioeconomic Circuits
Summary
The project has helped improve production techniques, management capabilities, competitiveness, market access, and resilience to climate change for agro-forestry producers. Between 2016 and 2021, the average farm income of households participating in our CAHOVA project activities grew by 36%. 4800 peoples now know about agroforestry best practices and have had the opportunity to learn about gender inclusion. 205 women have become leaders in their cooperative enterprises. 900 hectares of climate-smart agroforestry systems established among some 1,300 families. 95% of supported enterprises now have a gender equality plan in place to ensure greater participation of women.
Project Objectives
Improved living conditions for poor women and men members of agroforestry associative enterprises in five departments of Honduras.
Impact on SDGs
SDG1 - No Poverty
SDG5 - Gender Equality
SDG8 - Decent Work and Economic Growth
SDG10 - Reduced Inequalities
SDG13 - Climate Action
Main Indicators
1) Number of families with profitable and sustainable economic activities. 2) Number of families businesses where women participate in economic decisions after having participated in the training program. 3) Number of men, women and young people who have new knowledge on the most efficient agroforestry production practices and good environmental practices. 4) Increased capabilities of the agroforestry associative enterprises on governance and business management issues by encouraging the active participation of women, the promotion of youth and the sustainable management of the environment. 5) Increased capabilities of the associative enterprises in the sustainable management of processing and marketing activities of agroforestry products.
Impact Measurement
Impactcoop and survey
Direct beneficiaries
Organisations: 41
Individuals: 30060
Local stakeholders
Producers cooperatives and federations