Enhancing Member-Based Organisations Role in the Social Economy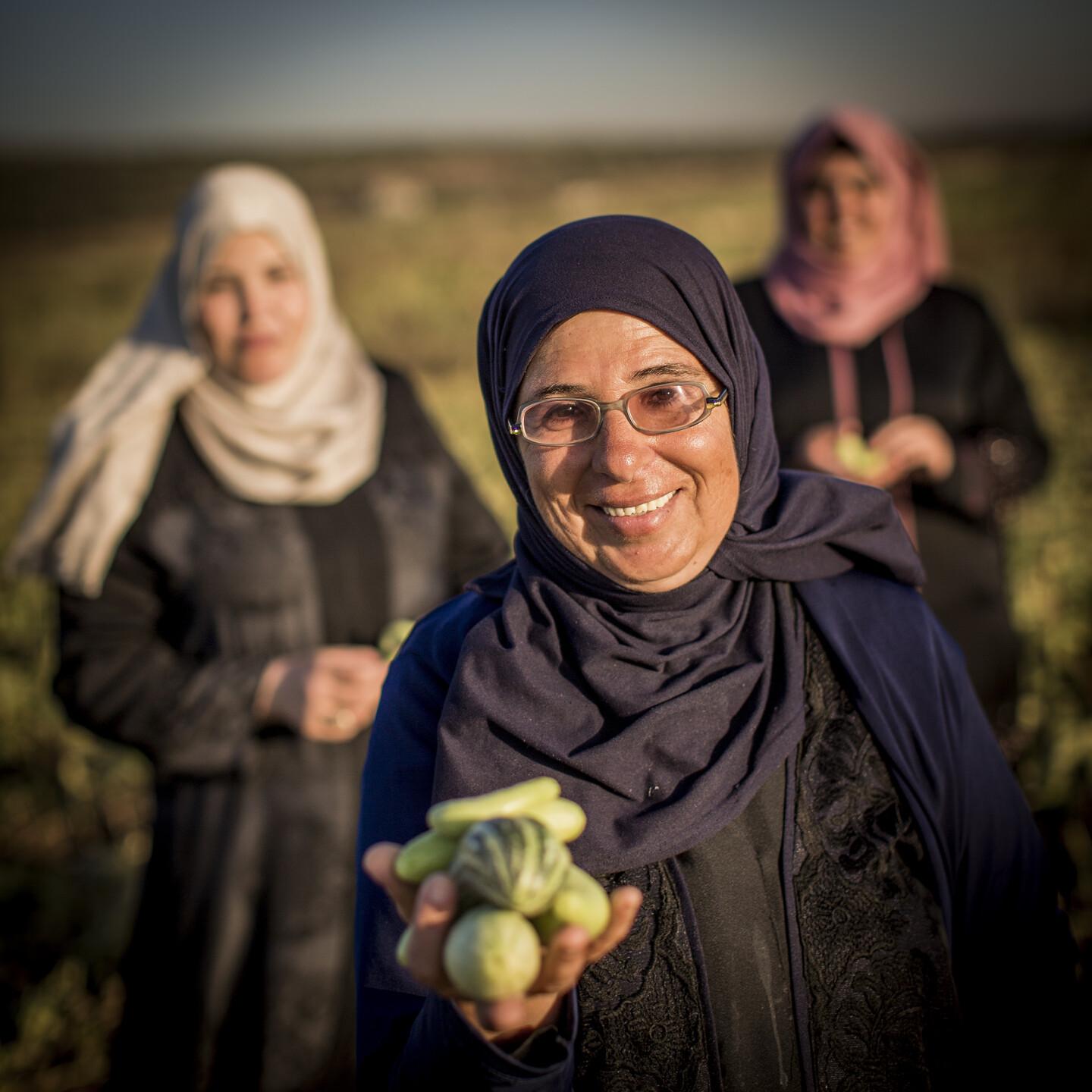 Cooperative Development Organisation
Implementing Partners and Organisations
Economic & Social Development Center of Palestine
Period of Implementation
January 2018 - December 2022
Geographic scope
Asia-Pacific: Palestine (State of)
Budget
$ 493,500
€ 470 000
Donor(s)
Bilateral Aid: Sida/Civsam
Sector(s)
Rural Development
Type of Activity
Budget support (Grants or Direct Financing), Governance and Organizational Strengthening, Research & Study, Technical Assistance & Advisory
Summary
The project will contribute in this achievement through attaining five results that will contribute to midterm results for the project period 2019-2022, namely: 1- Result: Member-based organisations and initiatives adopt internal policies that are consistent with good governance best practices. 2- Result: Member-based organisations and initiatives operates businesses and services that are relevant to their mission and members 3- Result: Women, youth and farmers actively engage in social economy organisations and pioneering cooperatives 4- Result: ESDC has an effective planning and monitoring system 5- Result: ESDC's operations are institutionalized with gender mainstreaming in all aspects of operation.
Project Objectives
The project will serve ESDC's Strategic Objective 1: "the Socio-economic organisations have an economic and social role within their community" and ESDC's Strategic Objective 2: "ESDC achieves its objectives efficiently and effectively and complies with good governance standards."
Impact on SDGs
SDG1 - No Poverty
SDG2 - Zero Hunger
SDG5 - Gender Equality
SDG13 - Climate Action
SDG16 - Peace, Justice and Strong Institutions
Main Indicators
1) Number of male/female family members (husbands and wife) of participating organizations. 2) Increase in no. of services offered to members. 3) Improved social capital. 4) Increase in volume of MBOs assets. 5) No. of internal system/plans developed and used.
Impact Measurement
Project reports
Direct beneficiaries
Organisations: 134
Individuals: 19079