Improving Organic Production Methods and Marketing in the Bolivian Cooperative Coffee Sector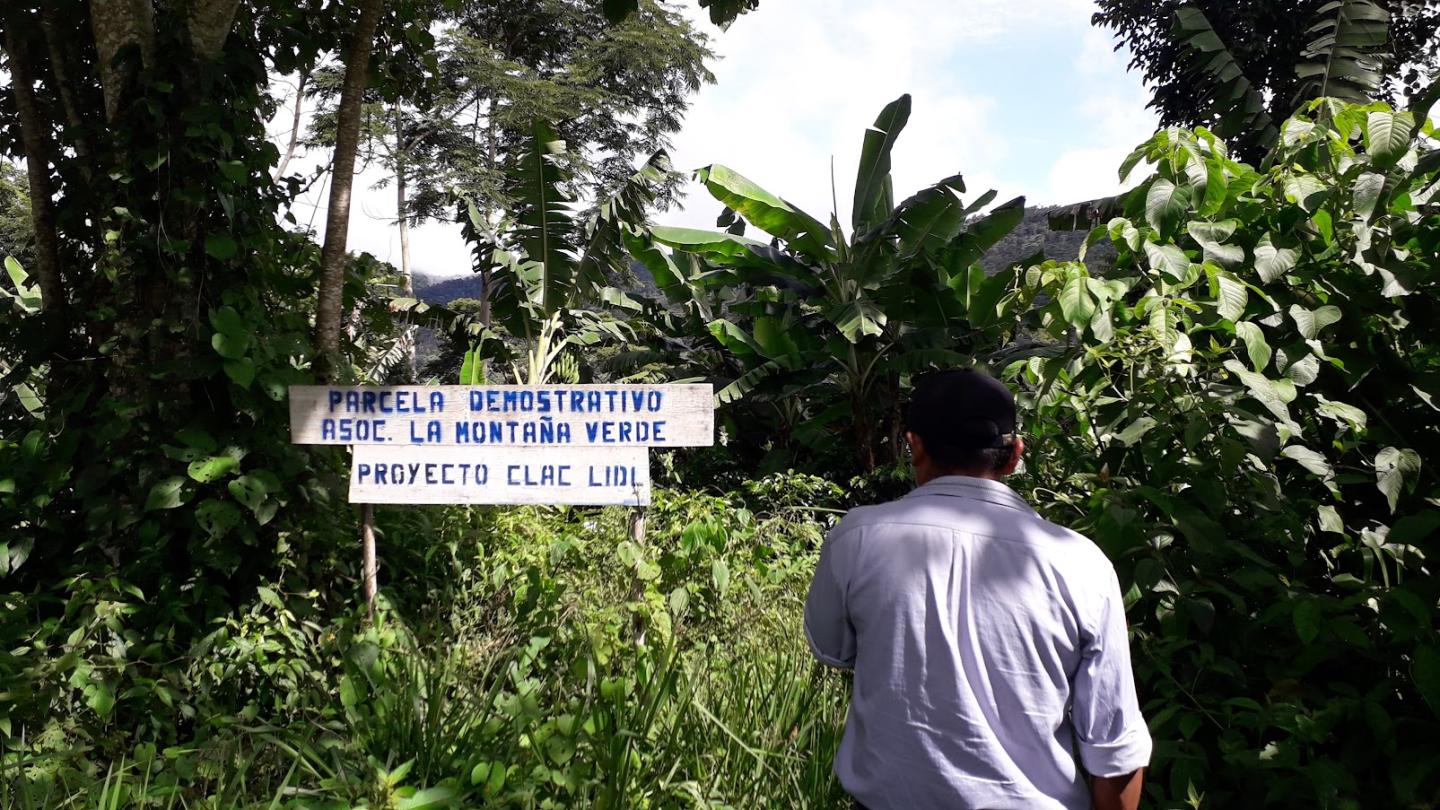 Cooperative Development Organisation
Implementing Partners and Organisations
Federation de Caficultores y Exportadores de Bolivia - FECAFEB
Period of Implementation
May 2020 - June 2022
Donor(s)
Bilateral Aid: Danish Civil Society Fund
Type of Activity
Administrative and support service activities, Technical Assistance & Advisory, Training & Capacity Building
Summary
Through the setting up of six experimental coffee fields, we have tested and taught new organic production methods for coffee. Supplementary theoretical training and focus on soil analyses has also been part of the project.
Project Objectives
To develop new, organic production methods and teach these in coffee producing cooperatives
Impact on SDGs
SDG8 - Decent Work and Economic Growth
SDG11 - Sustainable Cities and Communities
SDG17 - Partnership for The Goals
Main Indicators
Number of participants, number of workshops, results from crop experiments.
Direct beneficiaries
Organisations: 20
Individuals: 100