Invest Co-op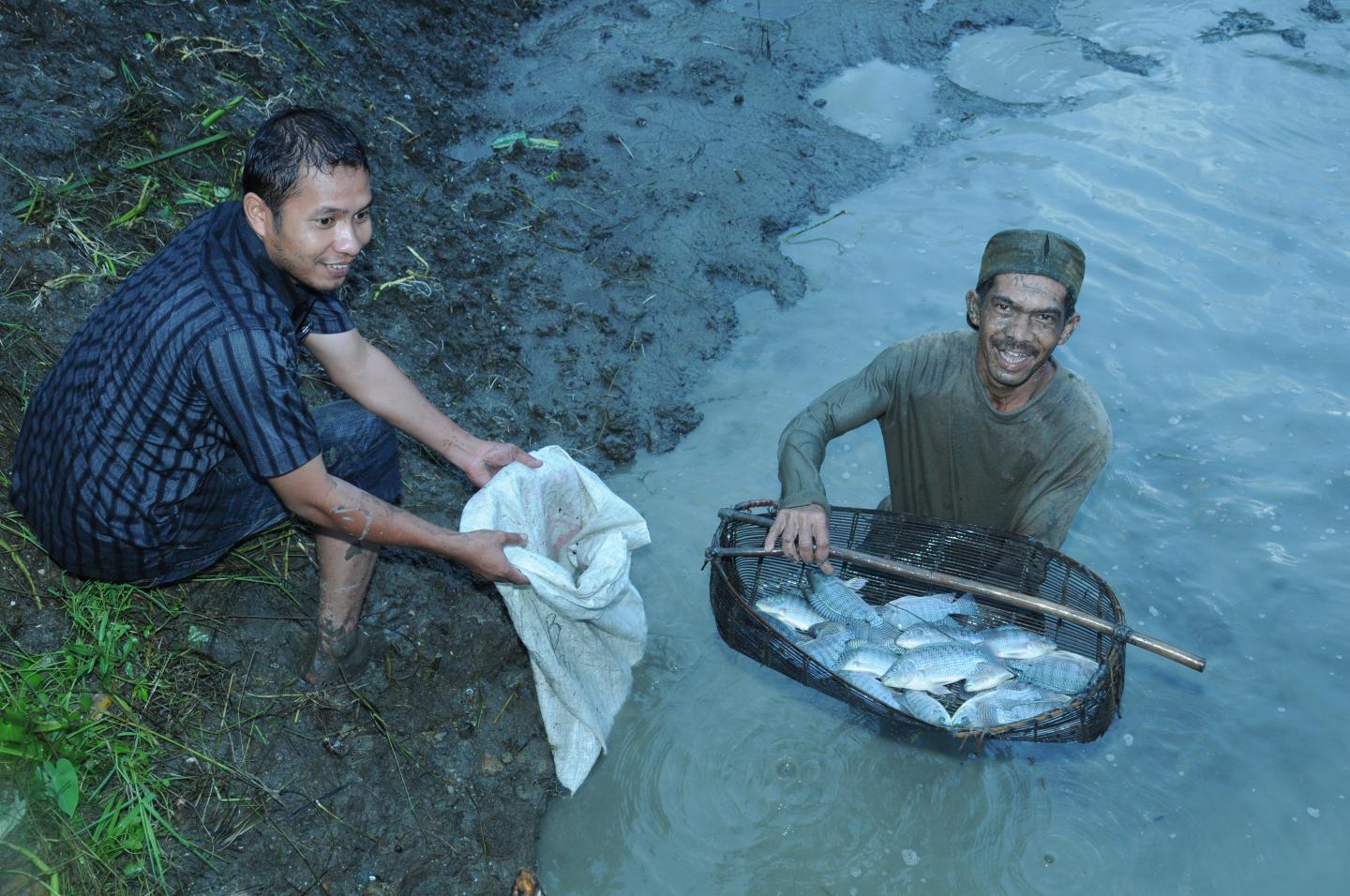 Cooperative Development Organisation
Implementing Partners and Organisations
MCTIC
MOCCU
NAMAC
Period of Implementation
October 2015 - December 2020
Geographic scope
Asia-Pacific: Indonesia, Mongolia
Africa: Malawi
Americas: Peru
Budget
$ 16,623,854
€ 15 244 574
Sector(s)
Agriculture & Fisheries, Climate & Environment, Education
Type of Activity
Governance and Organizational Strengthening, Legal and Regulatory framework, Research & Study, Training & Capacity Building, Value Chains / Socioeconomic Circuits
Summary
The INVEST Co-op project (INVEST), or the Increasing Wealth and Food Security through the Integrated Cooperative Business Model Project,was a five-year (2015–2020).
The project was implemented in 4 countries:Mongolia, Malawi, Peru and Indonesia. INVEST was designed to take an integrated co-operative approach to economic development, benefiting small-scale producers by increasing production and productivity, increasing their access to markets, and increasing their access to financial services in four countries, based on CDF's Integrated Co-operative Model (ICM) for the development of co-operatives. Target countries were selected for the likelihood of success in introducing the model.
Project Objectives
The Ultimate Outcome of the project was to promote sustainable economic growth for 68,167 women and men small producers that are members of co-ops in four countries: Indonesia, Malawi, Mongolia, and Peru.
The Ultimate Outcome was based on three assumptions:-
Women and men small producers have increased productivity and financial opportunities; the co-operatives to which these small producers belong are sustainable, profitable and gender-equitable businesses in their communities; and an enabling business environment has been created through local, national, and regional governance structures that respond to the needs of female and male co-operative members.
The project takes an integrated co-operative approach, benefiting producers by increasing production, productivity, and access to markets and financial services.
INVEST Co-op was committed to delivering gender equitable programming that fully reflects women's and men's abilities, practical needs, strategic interests and level of participation within farming and co-operative development.

 
Website
Impact on SDGs
SDG1 - No Poverty
SDG2 - Zero Hunger
SDG5 - Gender Equality
SDG10 - Reduced Inequalities
SDG13 - Climate Action