Connect Girls Center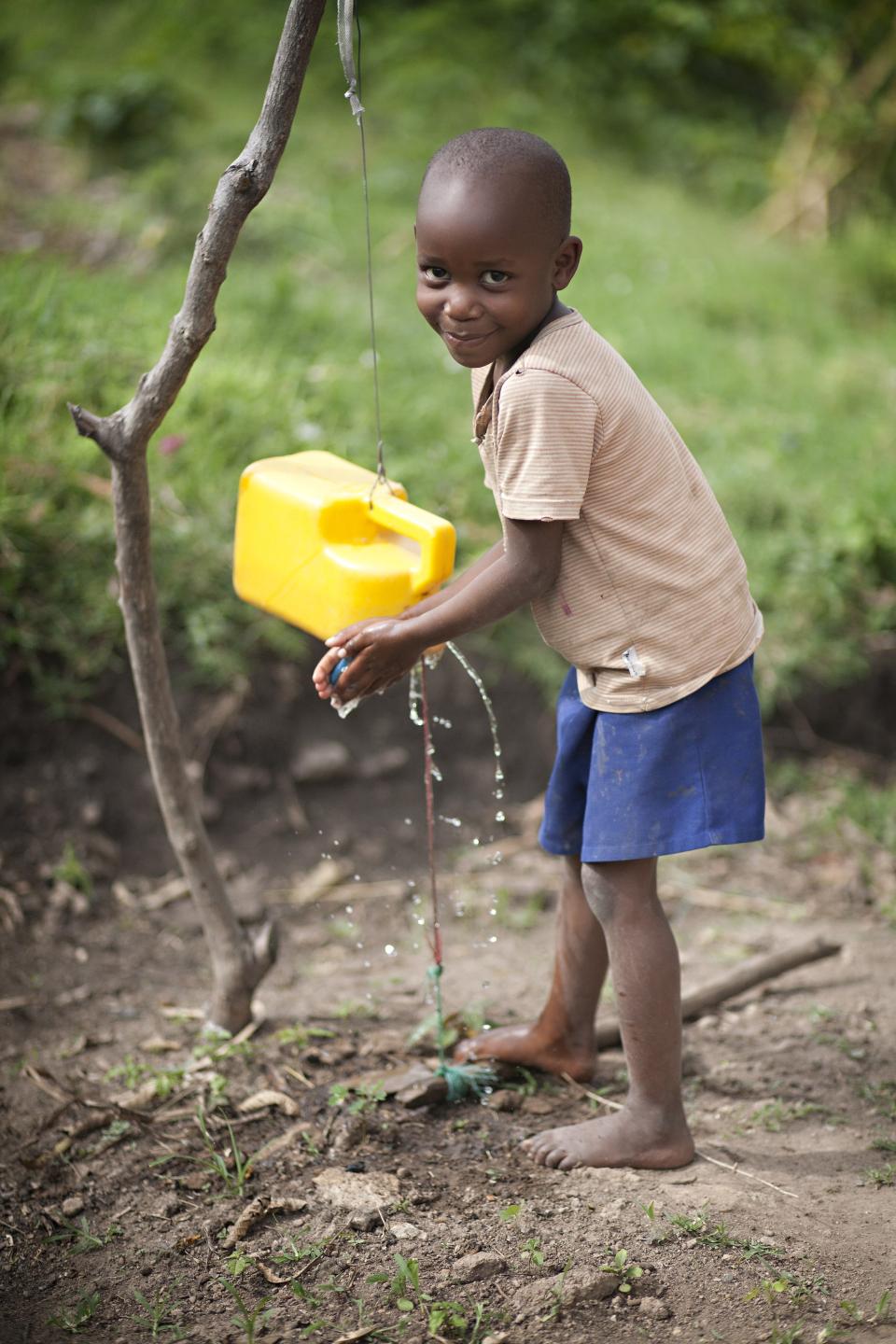 Cooperative Development Organisation
Implementing Partners and Organisations
USAID, Local Faith and Transformative Partnerships Hub, USAID Uganda, Ministry of Health, Ministry of Trade, Industry and Cooperatives, Ministry of Gender, Labor and Social Development, District Commercial Officers, Uganda Catholic and Protestant Medical Bureaus (UCMB), (UPMB), Uganda Healthcare Federation, USAID/Uganda health system strengthening activity (UHSS), International Cooperative Alliance Africa, Overseas Cooperative Development Council (OCDC)
Period of Implementation
August 2018 - August 2024
Budget
$ 7,900,000
€ 7 523 810
Type of Activity
Governance and Organizational Strengthening, Institutional Building and Policy Dialogue, Legal and Regulatory framework, Research & Study, Training & Capacity Building
Summary
CONNECT Girls Center (CGC) is a six-year project (2018-2024) to increase community resilience and cooperative business performance, improve the cooperative enabling environment and to increase access to design strategies and solutions in Uganda, sharing lessons and exploring potential to create impact in Kenya and with partners more broadly. CGC is supporting local partners to increase the demand for and access to care within a health system that is responsive to all people, focusing on girls and young women age 10-24 in the west, north, east and central regions of Uganda. HealthPartners is also working with partners in Kenya to pilot health cooperatives as a design strategy to reach the informal sector through their National Health Insurance Fund.
Project Objectives
Increase access to care and improve health outcomes.
Website
Impact on SDGs
SDG3 - Good Health and Well-Being
Main Indicators
Dollar value of income and/or services delivered to members,
Number of cooperative members benefiting from services and resources delivered through cooperatives,
Percentage of female participants in usg-assisted programs designed to increase access to productive economic resources
Impact Measurement
Baseline, Midterm, Women's health agency study
Direct beneficiaries
Organisations: 52
Individuals: 40000
Local stakeholders
Arch Diocese of Mbarara Health Cooperative (ADMHC), West Ankole Diocese Health Cooperative (WADHC), Ankole Diocese Health Cooperative (ADHC), Uganda Health Cooperative (UHC), Buhweju Peoples' Health Cooperative (BPHC), Hoima Catholic Diocese Health Cooperative (HCDHC), Elgon Community Health Cooperative (ECHC) and Kabale Diocese pre-cooperative (KDHC).