Haiti Home Ownership and Mortgage Expansion (HOME)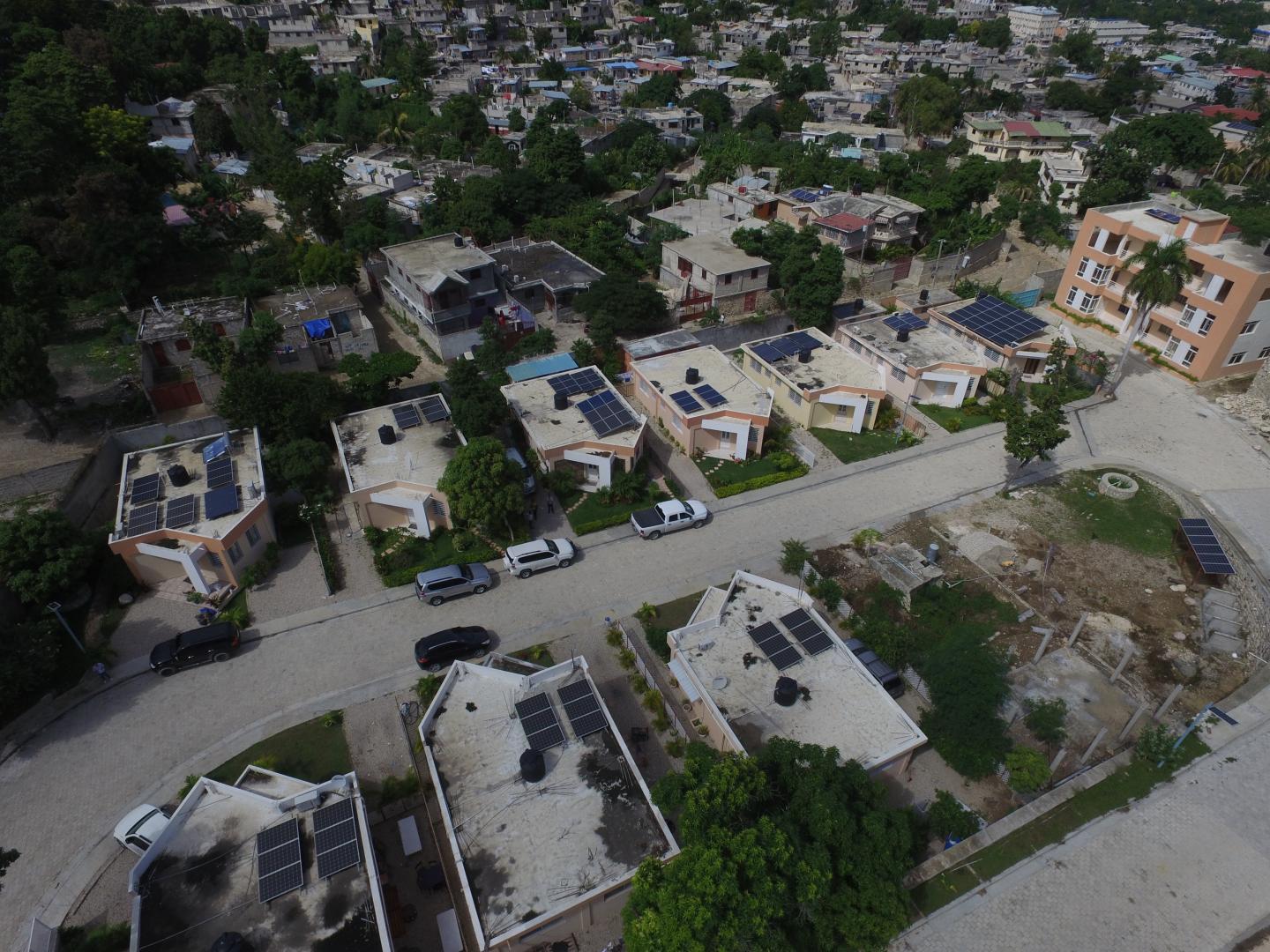 Cooperative Development Organisation
Implementing Partners and Organisations
Habitat for Humanity International (HFHI) and the Affordable Housing Institute (AHI)
Period of Implementation
July 2015 - January 2021
Geographic scope
Americas: Haiti
Cities: Port-au-Prince
Budget
$ 10,299,683
€ 9 809 222
Sector(s)
Banking & Financial Services, Climate & Environment, Housing
Type of Activity
Legal and Regulatory framework, Technical Assistance & Advisory, Training & Capacity Building, Value Chains / Socioeconomic Circuits
Summary
WOCCU's Haiti Homeownership and Mortgage Expansion (HOME) program created a new market for affordable housing by deploying an innovative Pay-for-Results Results (PfR) scheme catalyzing the supply and demand sides of the housing value chain. HOME transformed Haiti's affordable housing sector. On the demand side, the program developed Haiti's first credit union-issued mortgage product, offering a new solution to lower-income households typically not served by commercial banks when it comes to long-term financing. On the supply side, it stimulated the development of an affordable housing industry by incentivizing private sector investment in affordable housing supply and supporting affordable housing property developers to develop capacity to implement international building best practices and environment standards. Overall, the program leveraged more than USD 25.9 million in private sector funds utilizing less than USD 3 million in publicly funded incentives—a ratio of 9:1.
Project Objectives
Addressed the need for lower-cost housing for low-income households by: 1) Houses built catalyzed by HOME finance tools, and 2) Issue housing finance by Financial Intermediaries
Impact on SDGs
SDG10 - Reduced Inequalities
SDG11 - Sustainable Cities and Communities
SDG17 - Partnership for The Goals
Main Indicators
Number of units built by developer, NGO, and/or CBO/FBO through HOME Program.Value of private capital leveraged from market (construction financing, mortgages, and home loans).Number of home loans/mortgages issued to individual or groups of Haitian households.Number of interest/advocacy groups supporting investment for affordable housing created or supported by HOME.Number of investment-raising solutions for the affordable housing sector.
Impact Measurement
Performance-based agreements with incentive structure design for additionality. Project monitoring and milestone payouts. Monitoring portfolio volumes.
Local stakeholders
SOCOLAVIM, KOTELAM