Technology and Innovation for Financial Inclusion (TIFI)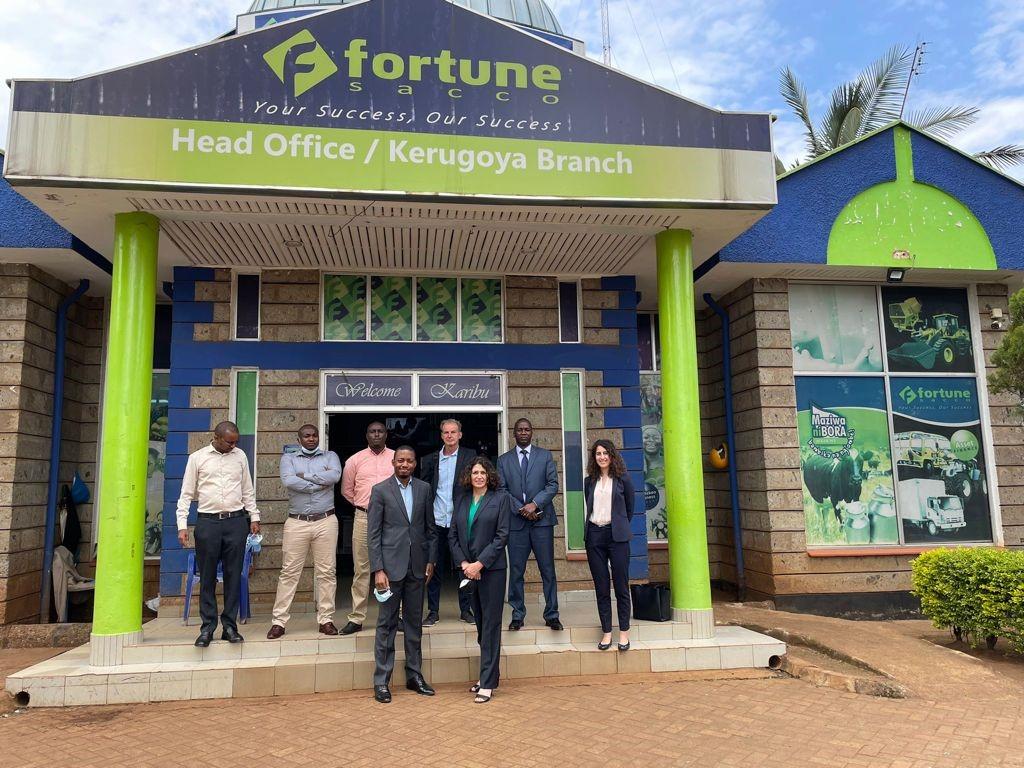 Cooperative Development Organisation
Implementing Partners and Organisations
CIF, RCPB, FENACOAC, KUSCCO, UM PAMECAS
Period of Implementation
August 2018 - August 2024
Geographic scope
Africa: Burkina Faso, Kenya, Senegal
Americas: Guatemala
Budget
$ 7,794,089
€ 7 422 942
Sector(s)
Banking & Financial Services
Type of Activity
Monitoring & Evaluation, Technical Assistance & Advisory
Summary
The TIFI program will increase lending to SMEs by deploying the World Council of Credit Unions' (WOCCU) SME Lending Toolkit with key regional partners in Burkina Faso, Guatemala, Kenya, and Senegal. These regional/national organizations represent and provide technical support to multi-million-member networks of CUs. Using the WOCCU SME Lending Toolkit as a guide, TIFI will strengthen the knowledge, capabilities and governance of CUs to deliver SME loans by first building capacity at the national association (NA) level, then supporting the NAs as they scale the method to their member CUs. Every WOCCU activity ingrains digital innovation in every step so it has been built into TIFI's DNA from the start. The result will be a globally shareable set of SME lending tools with a holistic digitally driven feedback loop in place with expansion.
Project Objectives
Improved cooperative business performance;
Improved cooperative enabling environments; and 
Enhanced development community support to cooperatives.
Impact on SDGs
SDG8 - Decent Work and Economic Growth
SDG10 - Reduced Inequalities
SDG11 - Sustainable Cities and Communities
Main Indicators
Number of firms receiving USG-funded technical assistance for improving business performance.Number of organizations using CDP-developed tools and resources to benefit cooperatives and cooperative systems.Percentage of Female Participants in USG-Assisted Programs Designed To Increase Access To Productive Economic Resources
Impact Measurement
Activity Records, Workshop participation lists, MOUs.
Direct beneficiaries
Organisations: 60
Individuals: 1451509
Local stakeholders
CIF, RCPB, FENACOAC, KUSCCO, UM PAMECAS